Dental Solutions for Every Smile
At North Mississippi Family Dentistry, we offer the highest quality dental services in Tupelo, Mississippi, and the surrounding areas. From general to cosmetic dentistry, we'll give you a bright, beautiful, and confident smile.
Family Dentistry
Whether you're facing common dental issues or orthodontic concerns, struggling with the wear and tear of your teeth, or just looking for a routine checkup for yourself or your child
— look no further than North Mississippi Family Dentistry.
Our family dentistry services in Tupelo range from simple fixes and cleanings to more complex treatments such as root canal therapy and repairing crowns. We serve patients of all ages, and our expert dentists and friendly team will make you feel right at home.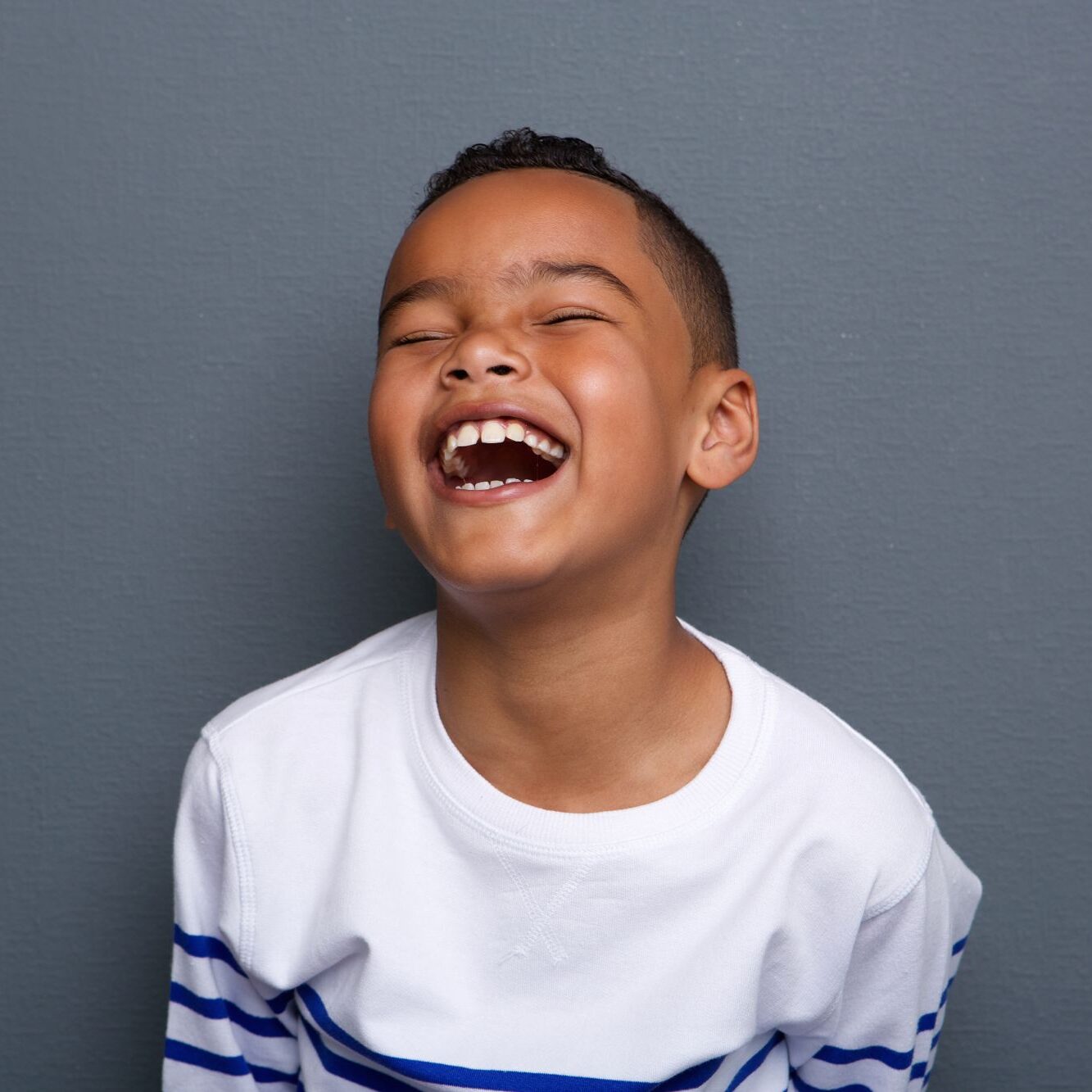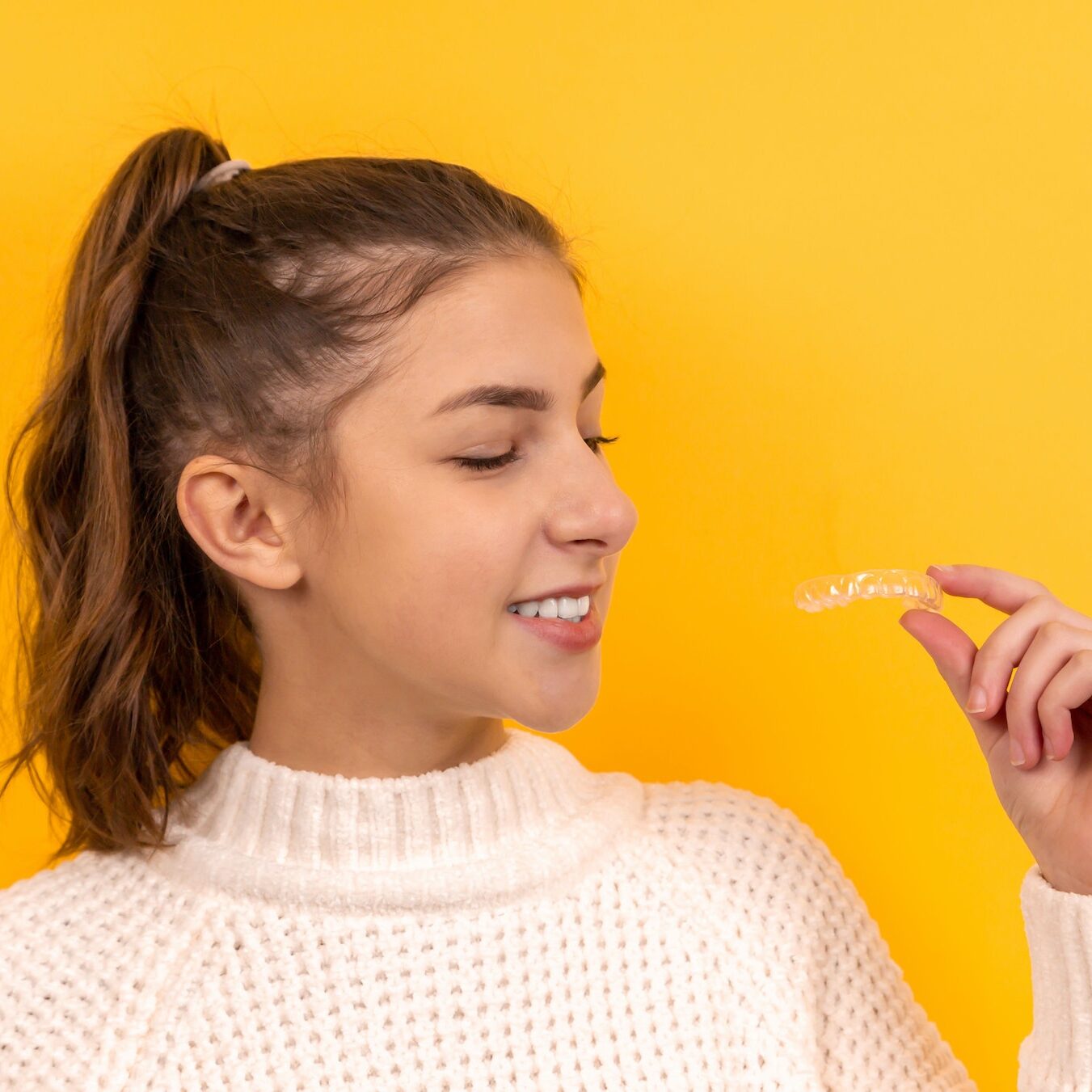 Cosmetic Dentistry
It's never too late get a healthier, more beautiful smile. We offer the latest and greatest cosmetic dentistry technology in the field today to help you gain the satisfaction you've always wanted from your smile.
Custom-made veneers and professional teeth whitening are just a few options available to give you the beautiful grin you've always wanted.
Restorative Dentistry
You can restore chipped or broken teeth, gaps, and other damage at North Mississippi Family Dentistry.
Our crowns look natural and fit perfectly without any irritation. Our bridges and dentures are excellent options for replacing multiple teeth — and they look just as natural as the originals.