Discover Your Best Smile
Cosmetic dentistry in Tupelo focuses on improving your teeth and the look of your smile. Modern technology makes cosmetic treatments much more durable, predictable, and natural-looking than before.
North Mississippi Family Dentistry offers various cosmetic options, including veneers and teeth whitening.
Types of Cosmetic Dentistry
At North Mississippi Family Dentistry, we'll help you choose the best option for your unique dental needs to enhance your smile.
From simple cosmetic dental procedures, like teeth whitening or teeth bonding, to more comprehensive smile designs, the transformation to a youthful, lasting smile is truly remarkable.
Dental treatment options in our Tupelo office include the following:
Invisalign
Get a straight, new smile without using braces. This almost invisible orthodontics system can correct the alignment of your smile and give you the confidence that comes with a beautiful smile.
Over a period of months, you'll receive clear, plastic retainers that will gradually straighten your teeth. Unlike with traditional braces, you can remove Invisalign to eat or for public speaking.
Dental Veneers
Do you have unsightly chips or cracks in your enamel? If these marks are visible when you speak, it can greatly affect your self-esteem.
Porcelain veneers can shield these teeth from view, giving you an intact, youthful, natural-looking bright smile while boosting your confidence in both personal and professional settings.
Dental veneers are also long-lasting and durable and can return decayed or damaged teeth to their natural strength, functionality, and luster in just two or three appointments.
Teeth Whitening
Whitening your teeth is often the most conservative way to change tooth color. Get the best oral health possible and smile a smile you're proud to share.
We offer options for both in-office and at-home treatments.
Dental Bonding
Dental bonding — also known as tooth bonding or composite bonding — is an affordable, pain-free way to transform your smile.
Dental bonding uses tooth-colored composite resin to repair chips or cracks, close gaps between teeth, and reshape, strengthen, and even enhance the color of a tooth.
Composite bonding can also work as an alternative to amalgam — or "silver" — fillings.
Icon Treatment
If you suffer from white spots, or lesions, on your teeth, then you may benefit from Icon resin treatment.
This painless, minimally invasive treatment infiltrates your enamel and uses tooth-colored resin to fill in lesions, erasing these white spot from your teeth and restoring your beautiful, healthy smile.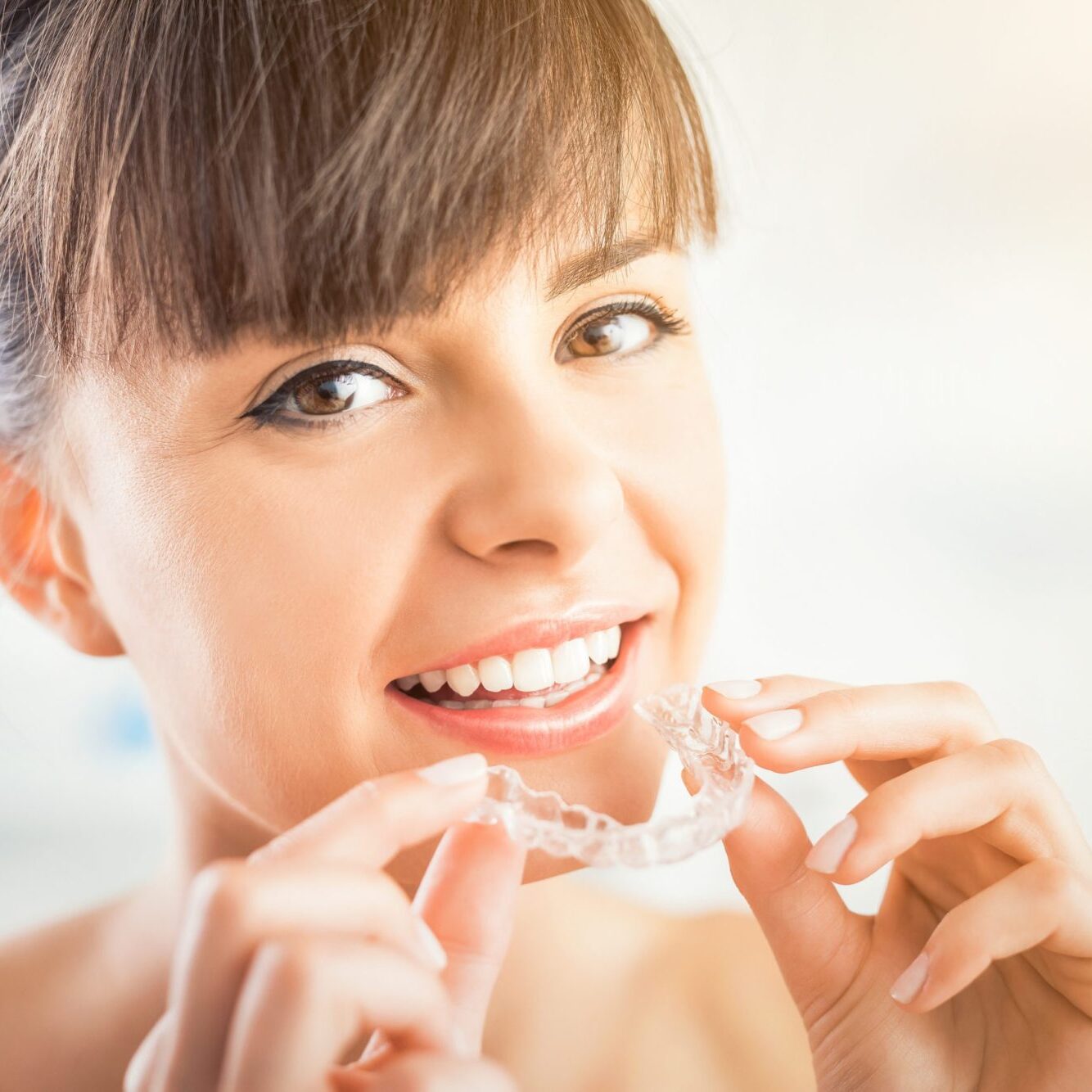 Benefits of Cosmetic Dentistry
Cosmetic dentistry at North Mississippi Family Dentistry can significantly impact your dental health and self-confidence.
Dr. Wall, Dr. Holliday, and their team enjoy seeing the transformation that comes with a beautiful smile. Whether you want to smile without feeling self-conscious, gain confidence speaking in public, or restore your youthful smile, cosmetic dentistry can help.
Cosmetic dentistry offers:
Bite optimization
Increased tooth strength
Smooth, regularly-shaped teeth
A brighter smile
Increased confidence