Here to Make Your Family Smile
North Mississippi Family Dentistry is the premier Tupelo dentist for you and your family. Our experienced team gives you high-quality, personalized care at every visit.
At North Mississippi Family Dentistry, we learn the latest techniques with the best equipment in the field to give your family comfort and results.
Feels Like Home

"Excellent experience! It was my first time as a patient, and all the staff were very friendly and excellent and thoroughly explained my condition to me. They also welcomed any questions I had and put everything in layman terms. The environment felt more like home — and I felt at ease the entire time."

—Braxton E.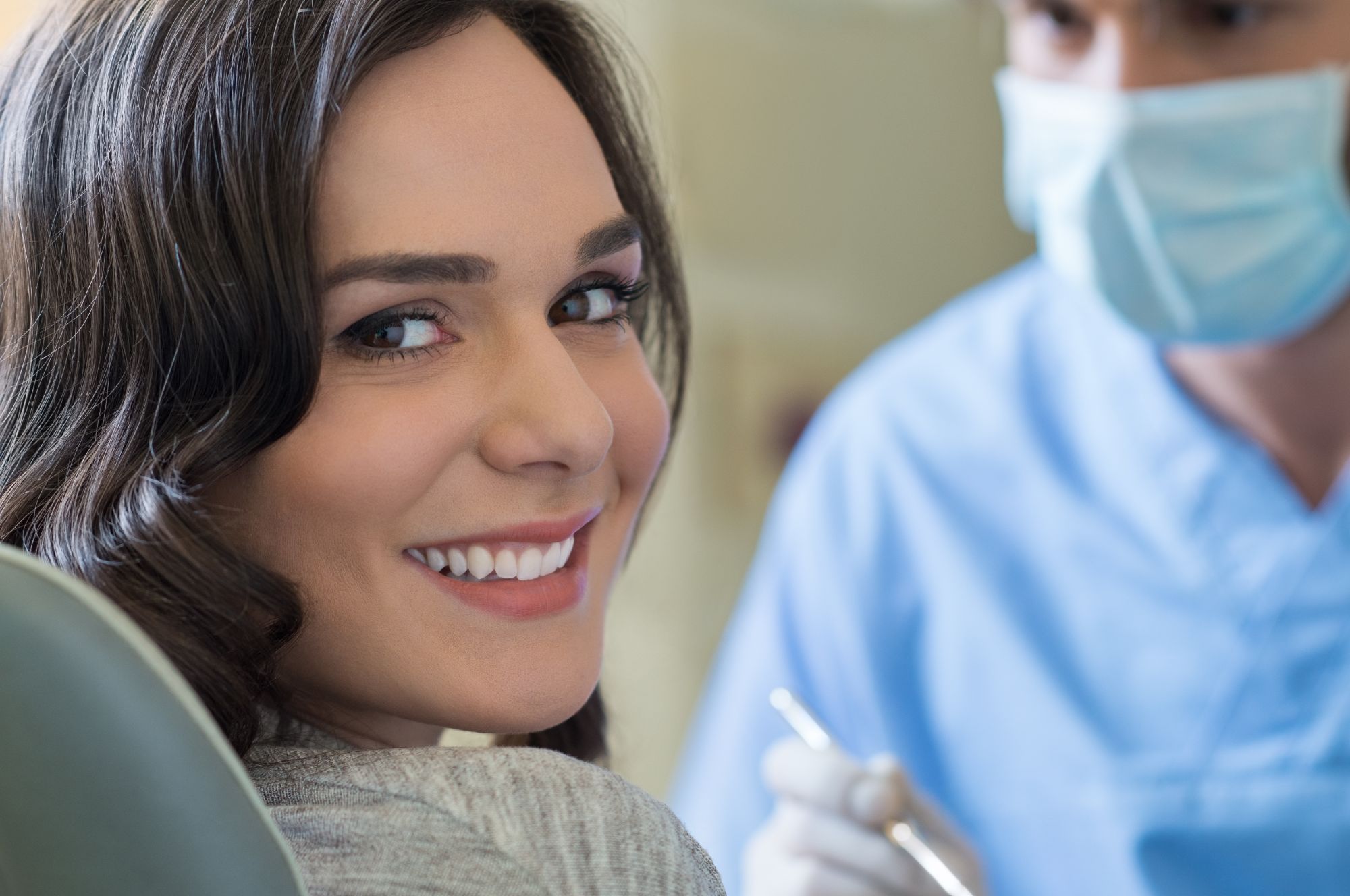 Why Choose Us
If you've been searching for a dental office in Tupelo to call home, learn what sets North Mississippi Family Dentistry apart from other practices — and what our commitment to personalized care means for your dental health.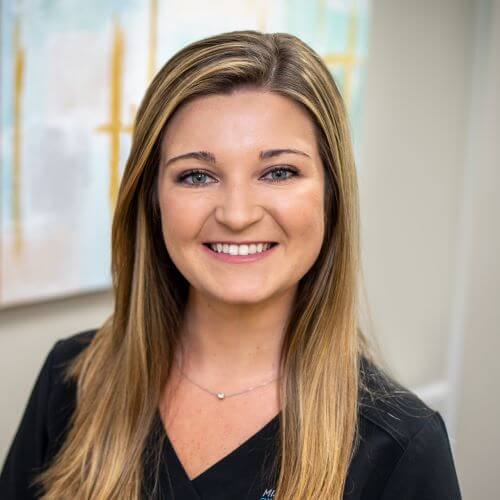 Meet Dr. Carley Wall
Dr. Wall loves dentistry and strives to provide the highest quality care to you and your family.
Meet Dr. Ed Holliday
Dr. Holliday has been caring for smiles throughout Tupelo for 30 years and has created a legacy of quality care.
Our team includes front office members, dental hygienists, and technicians dedicated to meeting your unique needs. Our comforting facility offers general and cosmetic dentistry for children and adults. Some of the services that we offer include:
Invisalign
Wisdom teeth removal
Root canals
Sedation dentistry
Your satisfaction is our top priority. From the beginning to the end of your appointment, we want you to feel at ease with the relief of having clean and healthy teeth. We'll do our part to ensure that you never feel uncomfortable and know what your treatment plan is from start to finish.
We always welcome questions and are happy to provide the information you need to keep your teeth healthy and beautiful.
Respectful & Personal Team

"North Mississippi Family Dentistry is a warm, welcoming, respectful, clean, and aesthetically designed environment. The team is interactive, friendly, and professional while providing help, support, guidance, and recommendations. I had an awesome experience and recommend this office to all!"

—Dalton M.
First-Rate Care

"The team at North Mississippi Family Dentistry is wonderful. I would confidently recommend their services to all my friends and family who need quality, professional, first-rate dental care every time they visit the dentist. That is what each patient will receive from North MS Family Dentistry."

—Pamala P.
Caring & Comfortable

"The North Mississippi Family Dentistry team cares and makes every effort to provide comprehensive services at fair costs. These great folks go out of their way to get you through any treatment with minimal discomfort. Check them out... you'll be glad you did!"

—Ron G.