Family, Cosmetic, & Restorative Dentistry
Personalized Smile Care for Your Family
At North Mississippi Family Dentistry, your oral health is our top priority. You'll enjoy premier dental services with the latest technology and best procedures to ensure a healthy, beautiful smile.
Learn More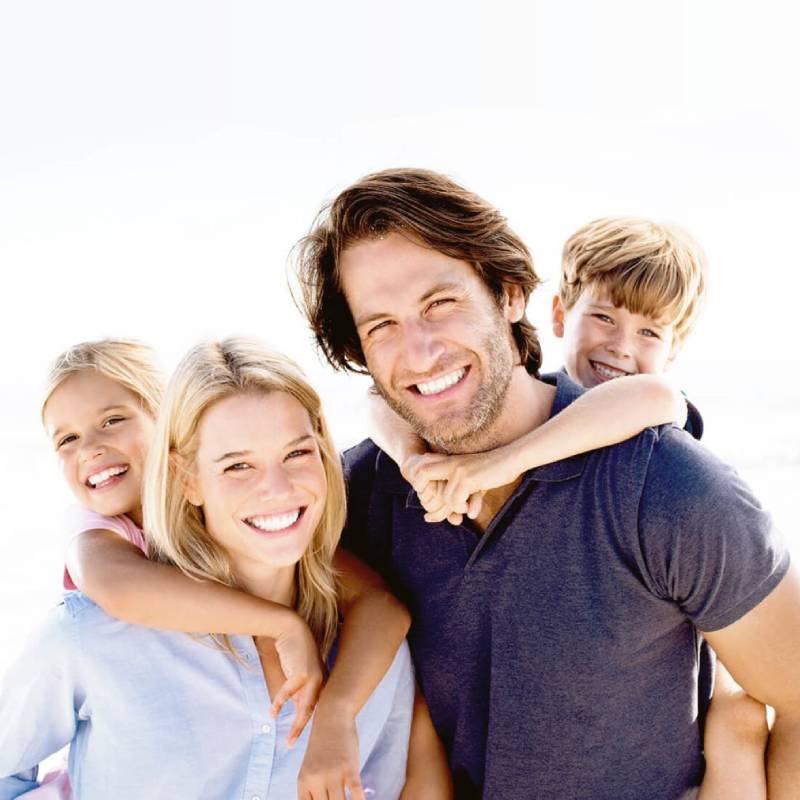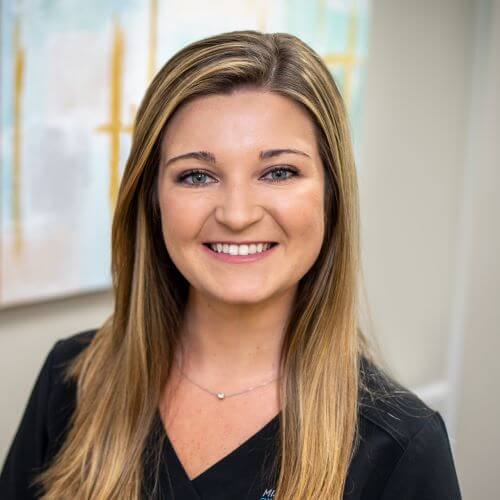 Meet
Dr. Carley Wall
Dr. Wall loves dentistry and strives to provide the highest quality care to you and your family.
Meet
Dr. Ed Holliday
Dr. Holliday has been caring for smiles throughout Tupelo for 30 years and has created a legacy of quality care.
Dental Services for All Ages
At North Mississippi Family Dentistry, you'll find a full range of dental services for your entire family.
Hear from Our Happy Patients
Felt Like Home
"It was my first time as a patient, and the team was very friendly, and the environment felt like home. The digital X-ray system is very impressive and quick. The doctor welcomed my questions and put everything in layman's terms. I felt at ease the entire time."
—Braxton—
Amazing Team
"I had a wonderful experience at North Mississippi Family Dentistry. The team is so friendly that it makes you want to come back. This office has my vote."
—Johnny—
First-Rate Care
"The team at North Mississippi Family Dentistry is wonderful. I have been going here for years and would recommend their services to anyone who needs quality, professional, first-rate dental care."
—Pamela—
Affordable Dental Care
No Insurance? No Problem!
Finances shouldn't stop you from getting the dental care you need. We offer third-party financing options to help keep your dental procedures affordable.
Learn More